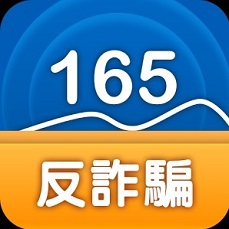 In order to crack down on fraudulent phone calls, the National Police Agency (NPA) set up a "Anti-fraud hotline 165" for the public in April 26, 2004.

If you receive a phone call from a fraudster, just pick up your phone and dial 165.
After dialing the number, a receptionist will record the details of the incident and provide information to the victim.